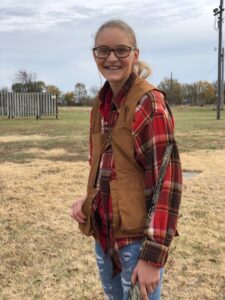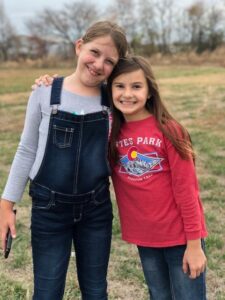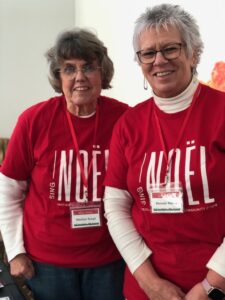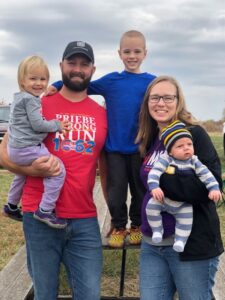 If you are searching for a church home or just beginning to consider the truths of Christ,
we invite you to join us this Sunday at 10am as we gather to sing, pray, and study God's Word.
Registration has ended for the Proclamation Youth Choir 2023 Spring Season
Singing Through the Psalms
with 160 participants, ages 5-19 enrolled.
We look forward to seeing you at our spring concert in May, date TBD.

A church that does not exist to reclaim heathenism, to fight evil, to destroy error, to put down falsehood,
a church that does not exist
to take the side of the poor, to denounce injustice
and to hold up righteousness,
is a church that has no right to be.
Not for yourself, O church, do you exist, any more than Christ existed for Himself.
-Charles Haddon Spurgeon-
2051 Panda Road
Diamond, MO 64840
Sunday Morning Worship Service – 10AM
cpfellowshipdiamond@gmail.com
Contact Pastor Greg Snow at 417-434-0372 or gsnow651@gmail.com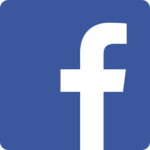 www.facebook.com/cpfellowship

GLORIFYING GOD
BY DAILY PROCLAIMING AND LIVING THE TRUTH IN JESUS' NAME