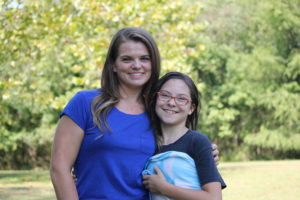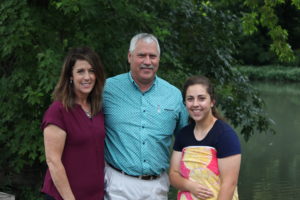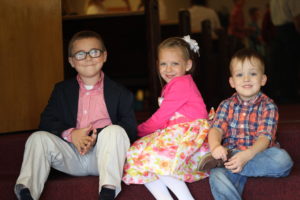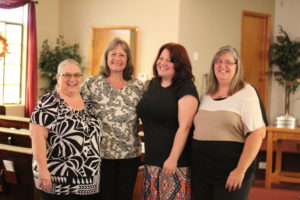 Glorifying God by daily proclaiming and living the truth in Jesus' name.
Registration is currently underway for the
2020 Proclamation Youth Choir Spring Season.
The choir is open to everyone, ages 5-25.
The online registration & payment form can be found under the
"Proclamation Youth Choir" tab at the top of the page.

Sing to the Lord, praise His name; proclaim His salvation day after day. ~Psalm 96:2
A church that does not exist to reclaim heathenism, to fight evil, to destroy error, to put down falsehood, a church that does not exist to take the side of the poor, to denounce injustice and to hold up righteousness, is a church that has no right to be. Not for yourself, O church, do you exist, any more than Christ existed for Himself. ~Charles H. Spurgeon
SUNDAY'S @ 10AM & WEDNESDAY'S @ 7PM