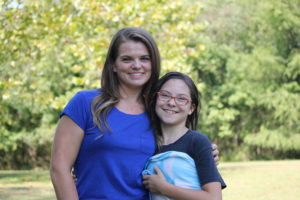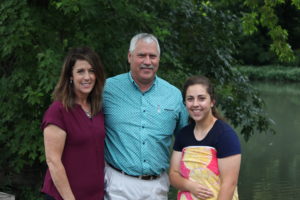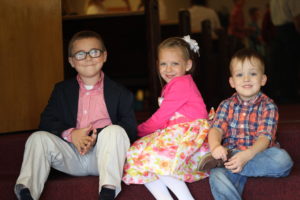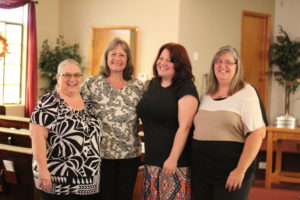 Glorifying God by daily proclaiming and living the truth in Jesus' name.
An important message from our Pastor, Greg Snow
After nearly two months, it is with great joy we announce that Crosspoint Fellowship will once again meet for corporate worship on Sunday, May 10th. We have greatly missed worshiping with our church family and look forward to basking in the presence of our Lord and Savior together. If you do not have a church home, we warmly invite you to join us this Sunday at 10AM.
"Come, let us sing for joy to the Lord,
let us shout aloud to the Rock of our salvation.
Let us come before him with thanksgiving
and extol Him with music and song."
A church that does not exist to reclaim heathenism, to fight evil, to destroy error, to put down falsehood, a church that does not exist to take the side of the poor, to denounce injustice and to hold up righteousness, is a church that has no right to be. Not for yourself, O church, do you exist, any more than Christ existed for Himself. ~Charles H. Spurgeon
SUNDAY'S @ 10AM & WEDNESDAY'S @ 7PM