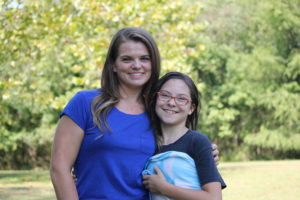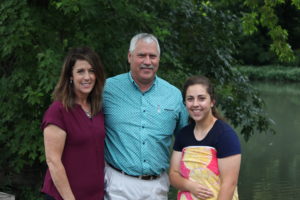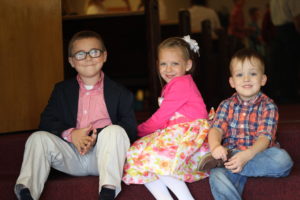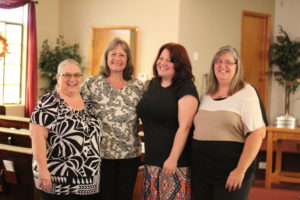 Glorifying God by daily proclaiming and living the truth in Jesus' name.
An important message from our Pastor, Greg Snow
I hope everyone is doing well as we have entered a very unusual time in our nation and the body of Christ. I want to update you concerning our gathering times over the next several weeks. As I would assume, all of you are aware that our President has declared a National Emergency over the Coronavirus and along with our Governor, has asked everyone to practice social separation to help slow the spread of the virus. With that being said, the Elders have decided we will suspend our gathering until Sunday, May 3rd in hopes of doing our part to help slow the spread of the virus. Hopefully by then, we will be able to gather for the corporate worship of our Wonderful Savior Jesus Christ. Keep in mind that everything will depend on what the conditions and government recommendations are at that time. Let us stay in touch and be very thankful for the many social tools we have today at our disposal. We need to not see this as any form of persecution from our governing authorities but our great opportunity to live in Romans 13:1 and to love our God (Mark 12:29-31) by not only loving our brothers and sisters in Christ but our neighbor's, as well!
In closing, I want to leave you with some good takeaway thoughts that should encourage and comfort our souls in Christ. This evening, let the below thoughts be for us seeds of prayer to Him, who is more glorious to us in times of trouble.
In Christ
Greg
Takeaway Thoughts
1. He is our Sovereign King!
2. He is in total control of everything!
3. He has set the boundaries of this virus as the oceans!
4. We are safe in Him, whatever He has chosen for us individually! (Job 13:15a)
A church that does not exist to reclaim heathenism, to fight evil, to destroy error, to put down falsehood, a church that does not exist to take the side of the poor, to denounce injustice and to hold up righteousness, is a church that has no right to be. Not for yourself, O church, do you exist, any more than Christ existed for Himself. ~Charles H. Spurgeon
SUNDAY'S @ 10AM & WEDNESDAY'S @ 7PM