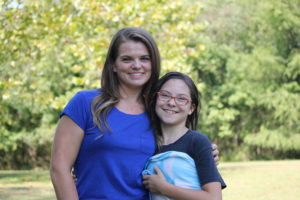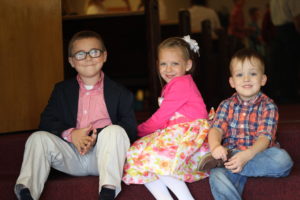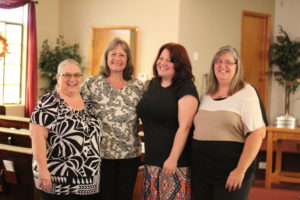 Glorifying God by daily proclaiming and living the truth in Jesus' name.
The 80 member Proclamation Youth Choir held their 2020 Spring Night of Worship on Saturday, June 13, 2020.
The theme for the evening was Behold our God, which included several of the attributes of God.
The Gospel message was beautifully presented through scripture & song.
The Proclamation Youth Choir is an outreach ministry of Crosspoint Fellowship.
A church that does not exist to reclaim heathenism, to fight evil, to destroy error, to put down falsehood, a church that does not exist to take the side of the poor, to denounce injustice and to hold up righteousness, is a church that has no right to be. Not for yourself, O church, do you exist, any more than Christ existed for Himself. ~Charles H. Spurgeon